COMPLIANCE MANAGEMENT SOFTWARE,
GRC SOFTWARE
Businesses have to deal with a few problems. Local norms might not be as detailed and stringent as those introduced by governments and committees. Small companies may encounter difficulties if they never had any corporate security rules in place, while large scale industry representatives will be required to control the information flow since limited data can be collected. GRC software as well as compliance management software enables creating a complete set of internal controls for both large and small companies.
Regulatory compliance is one of the most serious issues organizations have to face.
To be compliant a company should:
Follow all recent regulations and legal updates
Understand how to make corporate rules correspond to general regulations
Make sure that there are no violations that remain undetected
Be aware of what kind of information is stored within a company's network and how it is used
COMPLIANCE AUTOMATION
SearchInform software will help solve two major compliance issues regarding transparency and time. Many organizations simply do not have time to prepare their mechanisms for successful compliance. Some businesses do not have clear and comprehensible data access and sharing regulations. Compliance requires that violations are quickly reported, which is hard to do when a company can't track errors and fraudulent activities due to maladaptive control. Regulatory compliance in banking, insurance, including other industries is performed through effective control.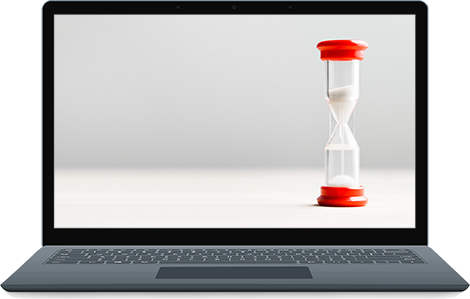 Data locating, transfer and authorized use will be tracked automatically, keeping you informed of any activities that violate security policies
Impeccable compliance on any endpoint thanks to regular checks for policy updates and configuration changes
Automated commands keep workstations in tune with compliance requirements and a preset security strategy
Routine monitoring prevents human factor incidents, including both those that are deliberate and unintentional
PCI DSS, Basel, HIPAA and full GDPR compliance support