Protection of intellectual property, client and project information, and other confidential data forms the backbone of manufacturing business operations. Manufacturing companies' risk and compliance management processes are based on ensuring collection, access, use, and disclosure of information in accordance with corporate security policies and regulatory compliance requirements.
In terms of an RM program, manufacturing companies are necessitated to:
Control information flow
Monitor data access
Enforce corporate security policies
Ensure that regulatory compliance and control requirements are met
Perform internal audit activities in accordance with relevant standards
Discover and remediate internal risks to improve compliance
FIND OUT HOW WE PROTECT MANUFACTURING COMPANIES FROM INTERNAL CORPORATE RISKS.

LEARN MORE:

A company's trade secrets and sensitive data may leak during any stage of the manufacturing process. Employees can be involved in industrial espionage via blackmailing, bribery or by way of leaving the company for a competitor.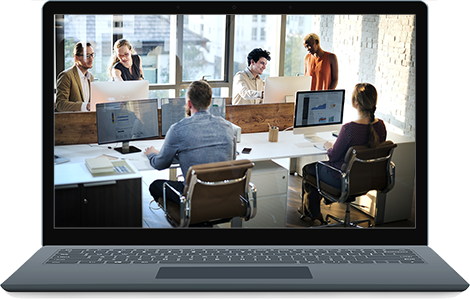 To prevent data leakage and predict HR risks, a manufacturing company has to define policies and control:
Drawings, production schemes, and know-how
Information on working with partners, including purchase and sale prices
Purchase of equipment
Restricted documents
Marketing plans
Environmental protection documentation on waste management, emission percentage, etc.
Records on defective products, employee injuries, etc.
Employees who plan to resign or communicate with competitors
Requests to inspection bodies
Free trial request
Complete the form to get a free trial license, valid for 30 days.
Try the products