Risk is an inherent component of any business. Due to the changing landscape of corporate risks, companies must be capable of not only identifying and reacting to risks, but also foresee them. Risk and compliance management is a must for insurers as they deal with their clients' risks on a daily basis. There can be no trust in an insurance company that can't manage its own corporate risks.
To perform the strategic functions of risk and compliance management, an insurance organization must:
Detect any non-compliance with laws, norms and regulations
Detect violations of corporate security policies
Prevent the leakage of at-risk data
Mitigate insider threats
Lessen risks of fraud
Increase employee loyalty
FIND OUT HOW WE PROTECT INSURANCE COMPANIES FROM INTERNAL RISKS.

LEARN MORE:

The demands on risk and compliance management of insurance organizations have changed significantly, as new risks emerge and insiders update the tricks they use.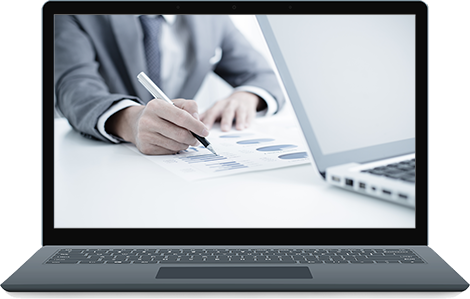 In order to not lose clients and remain prepared for risks, an insurance company needs to monitor the following:
Client databases
Market analysis and research on market conjuncture
Information on partners and intermediaries
Tariff policy, including insurance rates
Salary provisions (information on interest received, working conditions, etc.)
Internal audit reports
The company's strategic plans
Commercial correspondence
Personal data