According to the Breach Level Index, educational institutions faced over 120 breaches in 2017. Education data is decentralized and, when compromised, it puts students and employees at risk.
This poses a set of certain challenges that must be addressed as part of a data loss prevention program and cyber threat detection:
Track data usage
Implement insider threat detection tools
Take preventive measures against cyber crime
Comply with standards, regulations and legal requirements
FIND OUT HOW WE PROTECT EDUCATIONAL INSTITUTIONS FROM DATA LOSSES AND INTERNAL THREATS.

LEARN MORE:

The educational sector is a desirable target for insiders and cyber criminals due to the enormous amount of data, such as login credentials, research info, social security numbers and healthcare records.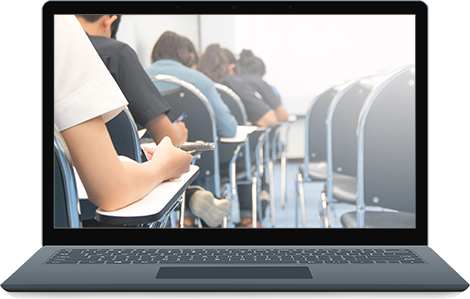 In order to prove learning outcomes and secure funding, an educational institution has to control the following:
Fund allocation reports
Expenditure plans
Research methodologies
Personal Information (PII, PHI), including CVs of personnel and students
R&D data
External devices and data transmission
Information access
Software audits, including installation, uninstallation and missing software