Construction companies have access to a wide range of information that may be desirable to competitors. A company's intellectual property, as well as corporate banking, are prime objects. Data breaches, along with corporate fraud, reduce profit margins.
Construction business faces many internal risks, such as:
Data breaches
Systems malfunction
Supply chain failure
Client attrition
Employee turnover
Financial losses
FIND OUT HOW WE PROTECT CONSTRUCTION COMPANIES FROM INTERNAL CORPORATE RISKS.

LEARN MORE:

Construction companies struggle to safeguard at-risk data and comply with laws and regulations that are applicable to the construction industry. Designs, technology, day-to-day transactions, and client databases will become public without proper internal control.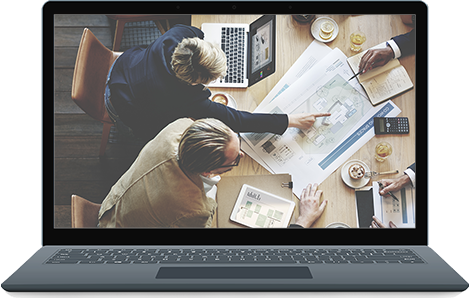 A construction company can improve internal control through:
Monitoring

Compliance with legislative requirements
Client contracts
Tender documentation for construction projects
Projects and estimations
Information on building sites
Occupational safety documentation

Detection

Purchase of expensive low quality goods
Communication with competitors
Purchase of poor-quality materials as a result of bribery, payoffs or negligence
Illegal business arrangements and corrupt practices
Communication with ex-employees
Gamblers, debtors, addicts and other risk groups
Free trial request
Complete the form to get a free trial license, valid for 30 days.
Try the products