The technology sector endures cyber attacks and insider abuse on a daily basis. A high level of competition, geographically distributed partners, outsourced services, BYOD polices and freelance employees – all of this puts an enormous amount of confidential data at risk.
For technology companies, internal risks that are associated with employee activities include:
Intellectual property theft
Interruption of IT processes
Leakage of client data
Network and system disruption
Contractual and regulatory non-compliance
FIND OUT HOW WE ADVANCE RISK PROTECTION FOR TECHNOLOGY COMPANIES:

LEARN MORE:

A technology company possesses an excessive amount of data that could be accessed by employees. Trade secrets, product specifications, and other project details can become publicly available. For this reason, it is highly important to ensure only authorized users have access to sensitive information.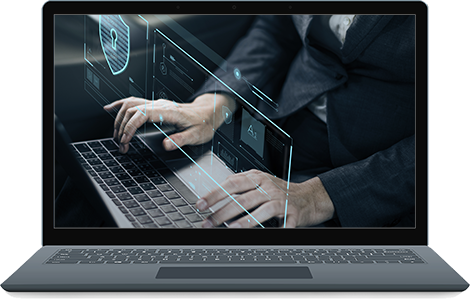 So in order to perform real-time threat detection and prevent data breaches, a company needs to monitor the following:
Confidential information in text, audio, video, and graphics formats
Personally identifiable information (PII)
R&D data
Customer database
Patents and tender documentation
Privacy data
Login credentials
Source code
Network design
Human behavior