Risk and compliance management is a streamline for not only the business sector, but also government entities. The amount of people that contact government officers is growing exponentially – consultants, contractors, and subcontractors – making it difficult to protect data and comply with regulatory requirements.
Due to this, such internal risks as follows have emerged:
Disclosure of work in progress
Public exposure of budgets
Leakage of internal reports
Non-compliance with internal and external requirements
Unauthorized access to sensitive information
Disloyal employees
Corruption
FIND OUT HOW WE PROTECT GOVERNMENT INSTITUTIONS FROM INTERNAL RISKS.

LEARN MORE:

Government entities are obliged to identify and secure at-risk data, monitor and control threats in order to take an entity to a higher level.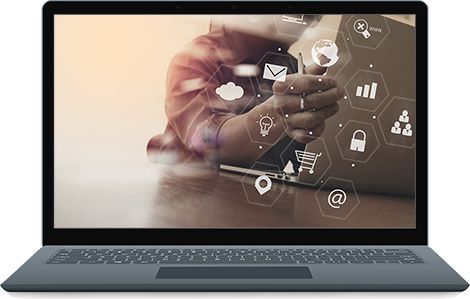 Any government institution needs to perform daily operations in a risk-protected environment through:
Control

Sensitive information, decisions made before being official announced
Public officers' personal data
FOUO documents or top secret documents
Official memos and denunciation including false ones
Privileged users

Monitoring

Team environment
Employees' working hours
Interaction within departments, branches, etc.
Informal leaders
Hiring of friends and relatives

Detection

Non-compliance with laws and regulations
Violations of internal regulations and work conduct
Risk groups, such as job seekers, gamblers, debtors, etc.
Employee expenses that exceed revenues
Bribery, fraud and other corrupt practices