The energy industry constitutes a landscape of risks – an area densely populated with threats and susceptible to hacker attacks, insider activity, spying and sabotage.
The assets of oil and gas companies are often seized by perpetrators. The working process is deliberately compromised, which impinges on equipment's functioning and also puts employees in jeopardy.
About one-third of all incidents in the world are OT targeted (Operational Technology). OT protection is underappreciated although the damage to running Operational Technology is even more serious than the exposure of confidential data.
Organizations in the energy industry should confront threats to:
software controlling physical devices
critical infrastructure
compliance management
secret information safety
Misuse of access rights, information disclosure, finding ways around corporate rules – what incidents impact the sector?
Download our White Paper "Oil and Gas sector cases"
FIND OUT HOW WE SAFEGUARD ENERGY COMPANIES AGAINST UNAUTHORIZED ACCESS AND UNDETECTED OPERATIONAL ISSUES.

LEARN MORE:

Keep track of your preventive maintenance program and ensure data visibility that will protect the system from undiscovered hazards.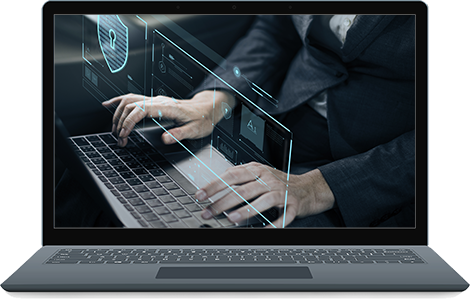 Organizations should do the following:
rank processes and identify those demanding special attention
manage data access and ensure intelligent encryption settings
promptly detect abnormal events within the network
follow all the newest regulations and legislation updates
adjust auditing schedule
track firmware relevance and programmable logic controllers' versions
SearchInform software will assist you with utility monitoring, problem reporting and regulatory compliance.
Free trial request
Complete the form to get a free trial license, valid for 30 days.
Try the products