Ransomware can be installed on your computer via email attachments or websites that, upon entering them, the system gets scanned and checked for vulnerabilities so that a malware could exploit them.
Malicious software re-encrypts your data, taking control of your corporate network. File encryption is not the only way to hack your system. Key programs can be disabled, access to sensitive assets can be limited, and some crucial operations can get frozen.
There are steps which should be followed to prevent a company from ransomware:
Keep the software updated
Inform employees of how to detect phishing and social engineering
Make sure that information is regularly backed up
Ensure an intelligent risk management program
The SearchInform solution provides you with a thorough auditing tool, which allows you to:
identify social engineering attempts
conduct a routine check of installed software and hardware and their update status
analyze which departments are often targeted and which data is usually at risk
RISK MITIGATION
Information that is collected and processed on a company's particular weaknesses helps to improve business continuity management.
The SearchInform product studies new threats and reports regarding policies' accordance with relevant risks. The system alerts you to the data that requires more elaborate protection and that you should focus greater attention on.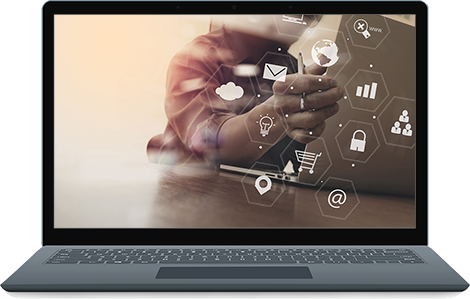 Free trial request
Complete the form to get a free trial license, valid for 30 days.
Try the products