Business services companies support different spheres of business, but this is impossible without risk and compliance management solutions.
A business service has many responsibilities in terms of loss prevention. On the one hand, it needs to safeguard sensitive client data, including the company's business processes, trade secrets, client data, PII, patentable technologies and other IP. On the other hand, while being under pressure to demonstrate compliance with clients' data protection and privacy requirements, it needs to secure its own business operations.
To perform best practices in data protection, business services companies need to control the following:
Personal information of clients and employees – PII, PHI
R&D data
Product roadmaps
Go-to market strategy
Key financial and tax data
M&A data
Compliance with laws and regulations
Employees' activities
FIND OUT HOW WE PROTECT BUSINESS SERVICES FROM INTERNAL CORPORATE RISKS.

LEARN MORE:

Every year companies suffer increasing losses due to employee fraud. According to the Association of Certified Fraud Examiners (ACFE), companies worldwide lose more than $3.7 trillion annually at the fault of employees.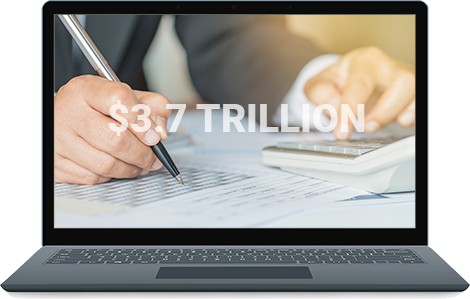 A business service company has to implement loss prevention techniques and safeguard against:
Incidents of corporate fraud and profiteering
Illegal business arrangements
Personal data leakage
Breaches of client databases
Loading files to the internet
Creating and sending encrypted archives
Use of personal mailboxes
Free trial request
Complete the form to get a free trial license, valid for 30 days.
Try the products