In a business world, compliance is not a choice, but a necessity. Corporate compliance can be challenging due to the fact that the number of standards and regulations companies need to address has been growing steadily. The ability to validate and demonstrate compliance by meeting different standards of business continuity, risk management and cybersecurity has become a competitive advantage.
To ensure compliance, a company needs to do the following:
Collect data and conduct an analysis of compliance status
Create compliance policies to detect / prevent high-profile incidents
Assure that appropriate compliance policies and procedures are met
Respond to improper or illegal employee activities, and compliance policies violations
Identify problems, and develop new policies to prevent further incidents and address future violations
Investigate and act on cases related to compliance
Review results and monitor compliance management
Compliance management requires a company to aggregate and streamline regulatory compliance programs in order to reveal existing and emerging risks and also to develop a comprehensive approach to compliance risk assessment.
SearchInform software helps your company to do the following:
Ensure that policies and procedures address reporting requirements
Satisfy GDPR requirements, as well as PCI DSS, Basel and HIPAA
Reduce the likelihood of critical compliance violations
Analyze workplace morale and achieve employee loyalty
Detect illegal or unethical employee behavior
Enable online surveillance to validate suspicions
Conduct risk-based compliance monitoring of critical processes
Minimize reputational damage and business interruptions
Harmonize information around required norms and regulations to initiate changes as needed
CALIBRATE THE WORKFLOW
SearchInform products facilitate compliance with regulatory rules and legal requirements. They are designed to help specialists handle compliance policies violations and other process deviations, conduct internal investigations, and forecast internal corporate risks. Therefore, a company can satisfy regulations with less effort and in less time.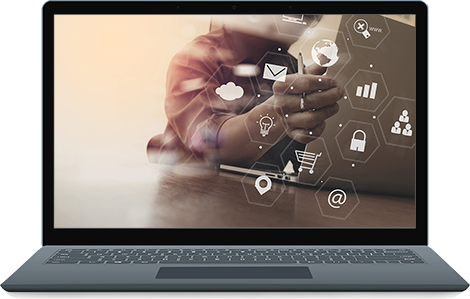 Free trial request
Complete the form to get a free trial license, valid for 30 days.
Try the products